Virtual Assistance Service Increased Flexibility in Your Business
Drive Tech BPO is one of the best BPO experts in the market who are providing multiple services including virtual assistance service. It is a type of outsourcing service that provides administrative support to individuals or organizations from a remote location. Virtual assistants are typically self-employed individuals or employees of a virtual assistance company who offer their services online.
Drive tech BPO have best virtual assistants who can perform a wide range of tasks, including scheduling appointments, managing email, making travel arrangements, conducting research, managing social media accounts, and more.
Drive tech BPO and their experts of virtual assistants can help customers increase   flexibility in their business in several ways such as
By giving them service of Flexible scheduling, Scalability, Task delegation, Access to expertise, Reduced overhead costs, that can help free up time and resources for more important tasks.
This flexible service can enable customers to focus on their core business activities, achieve greater productivity and efficiency, and compete more effectively in market.
Virtual assistance services have become increasingly popular in recent years, as advances in technology have made it easier for virtual assistants to work remotely and communicate with clients in real-time. This has created new opportunities for individuals and businesses to benefit from the services of virtual assistants, regardless of their location or time zone. One of the best feature of this service provided by Drive tech BPO is that this service is customizable.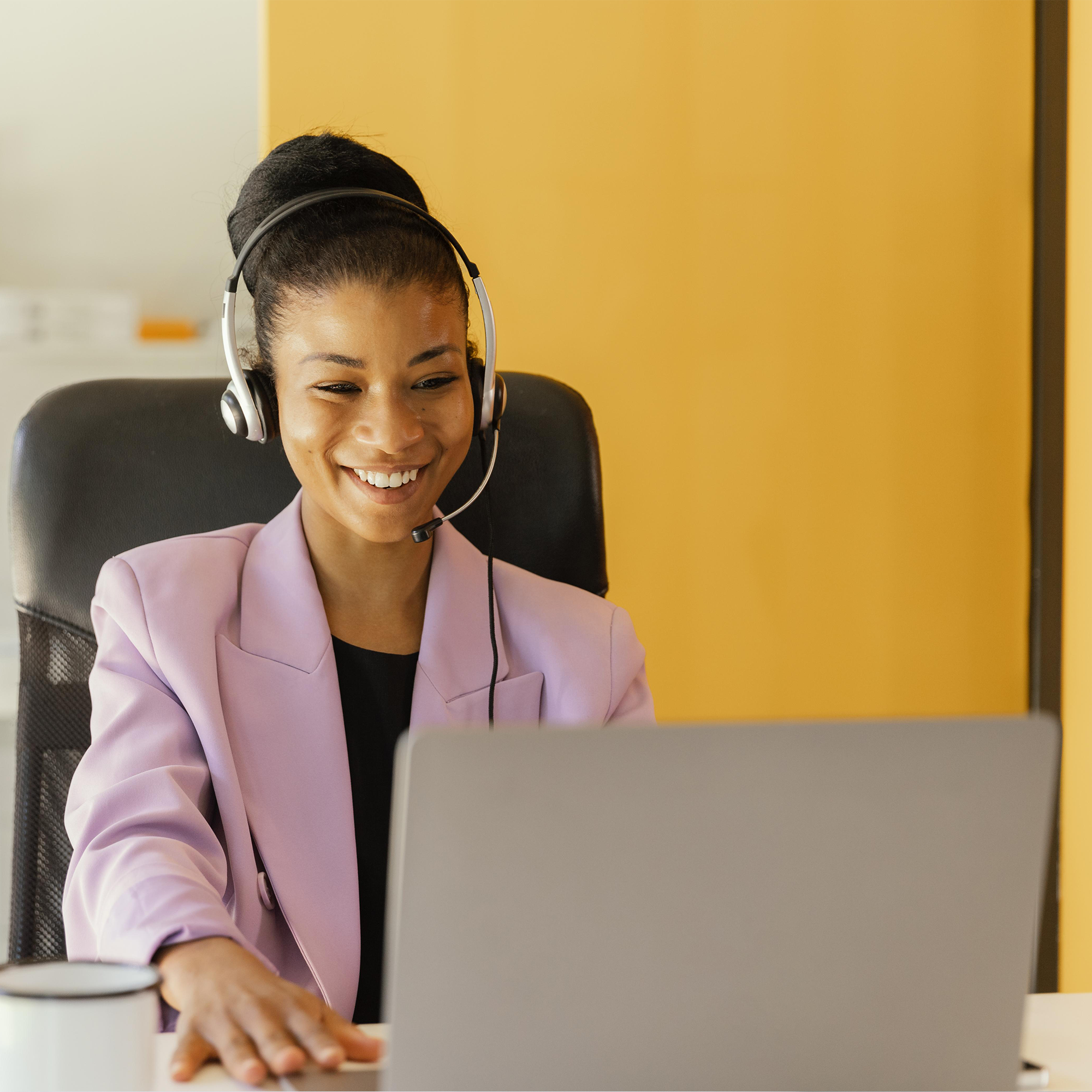 Agency Virtual Assistant Reduced Risk In Scaling Operation
A virtual assistant agency can greatly reduce the risk in scaling operations for businesses. By outsourcing certain tasks to a virtual assistant, a business can focus on core competencies and key responsibilities, freeing up time and resources for growth.
Moreover, virtual assistants of drive tech BPO are highly skilled and experienced professionals as well as they are trained to handle a wide range of tasks, from administrative work to marketing and customer service. This results in a reduced risk of errors and increased efficiency in day-to-day operations.
Furthermore, virtual assistants can be easily scaled up or down depending on the changing needs of the business, which provides a level of flexibility that is not possible with traditional in-house employees. This means that businesses can respond quickly to changes in the market and adjust their operations accordingly, without the risk of overcommitting resources.
In conclusion, Drive tech BPO have the best virtual assistant agency and they are able to provide businesses with the support they need to scale their operations effectively and efficiently, while reducing the risk associated with growth.
Core capabilities
Office Administration
Secretarial Work
Transcriptions
Data Entry
Appointment Bookings
Data Base Management
Proof Reading
IT Services
Graphic Design
Photo Editing
SEO Services
Web Management
Payroll Creation
Blogging
Social Media Management
E-Mail Writing
Virtual Assist And The Benefits For Your Business
Virtual assistants can play a crucial role in the growth of businesses by providing support in a number of areas. Drive tech BPO is providing virtual assistant service because they have expert virtual assistants. Some of the key benefits virtual assistant can provide include: