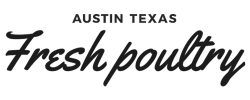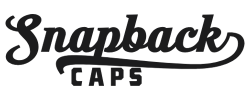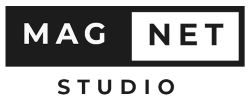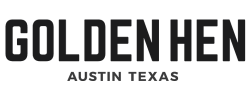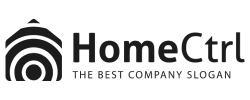 The Business Process Outsourcing (BPO) Experts
---
We are Award-winning BPO Provider with a focus on our People, Culture, and Technology.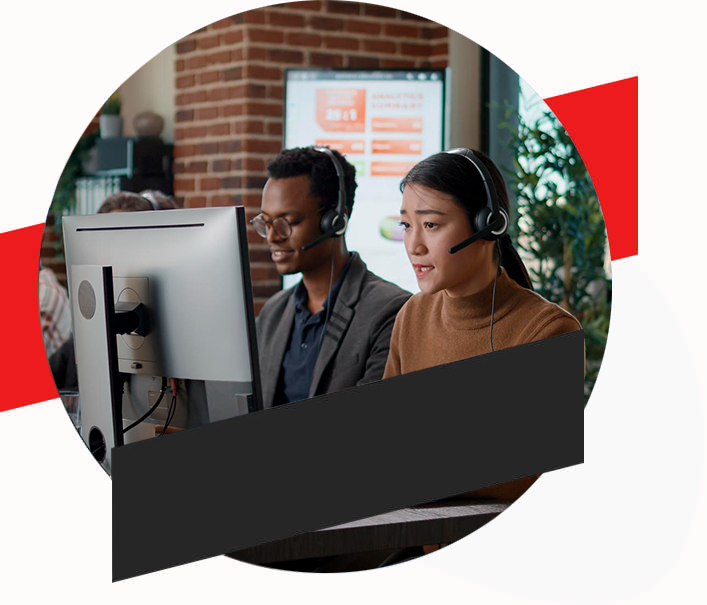 Quality & Efficience
Fast & Secure Calls
Business Voice

80%

Unified Communications

80%

Contact Center

80%

Network Services

80%
Quality & Efficience
---
What we do?
"We listen and collaborate with purpose."
Customer-first and customer-focused, we are proactive, prepared and precise. We listen to understand customer's needs. In addition, we believe in the power of collaboration to spark innovation and deliver result.
The practice of constricting out various company-related operations to outside suppliers is known as business process outsourcing (BPO). Today, BPO has expanded to embrace a wide range of industries, including service providers. BPO is a distinct industry with businesses that specialize in providing BPO for businesses all over the world.
Our strategy for the website is distinctively based on what we are aware works and what we are aware doesn't. Involving more than 200 confirmed variables.
Drive tech BPO is experienced in providing business solutions, which enable organizations to transform their aspiring visions into realities. The major BPO sectors for outsourcing are:
Call Center Solutions
Digital Marketing
Customer Support Assistance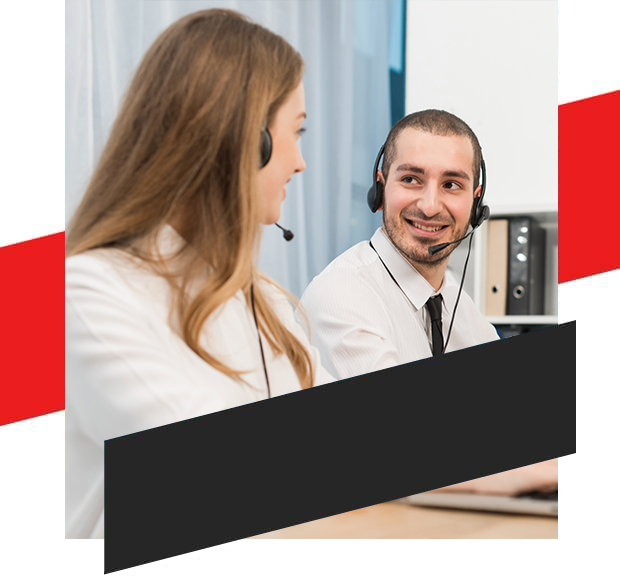 Quality & Efficience
Our main feature
Our Customers
Testimonials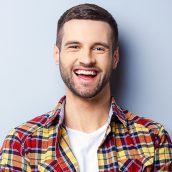 Truly enjoying working with drive tech BPO team. They have been able to quickly adapt with us as our site content continually evolves to ensure.
Aleen Valzac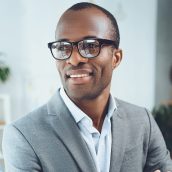 Drive tech BPO is a whole package. A beautiful website is only the start. The content and strategies create real quality buyer and seller leads. The CRM keeps you on track to be able to follow up and communicate with leads consistency and effectively.
Alex Joan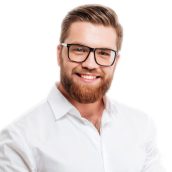 I was recommended by my friend to get information about digital marketing from Drive tech BPO, as they are providing best services. Working with them was a great experience.
Jack Morison
Quality & Efficience
How it works?
Quality & Efficience
Looking for Call Center Services
From smarter software to specialized agent training, our multi-channel expertise encourages.
Inbound Call Center Services
Outbound Call Center Services
Order Management Services
Sales and customer Aquisition
Email support
Technical Helpdesk Services
Live Chat Support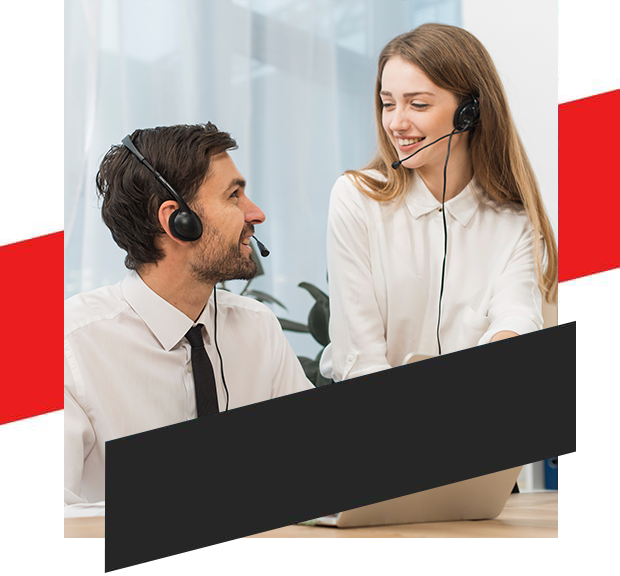 SIMPLE, COHERENT & EXPERTLY DEVELOPED
---
Safe Business Measures For Guaranteed Outcomes
99% Customer Satisfaction Rate From 700+ Reviews And 20,000+ Objective Resources.