About Drive Tech BPO
---
Drive tech BPO is an ideal combination of experience, latest technology, and top of the class administration skill of customer care. In the BPO sector, we are dedicated to providing fantastic tools and services for our vast clients as well as the creation of ground-breaking technologies that will influence the direction of the outsourced business. We work from first-rate resources and facilities. By providing cost-effective, scalable workforce solutions based on highly experienced personnel, contemporary workspaces that are fully furnished, and custom-built technology, we assist businesses in realizing their full potential. This results in a seamlessly integrated, worldwide workforce.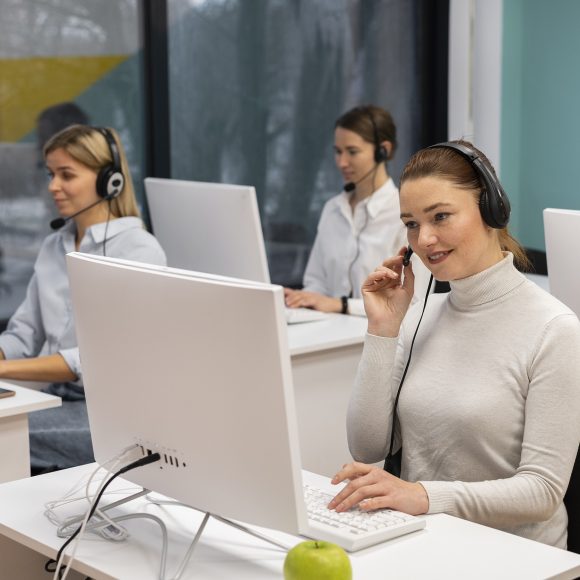 They trust us
Numbers & Achievements
Our Priority
---
At Drive tech BPO, our customers are our top priority. We understand that without them, our business would not exist. That is why we go beyond to make sure that each one of our customers feels valued and appreciated. From the moment a customer reaches out to us, we make sure that their needs are met and their questions are answered. We continuously strive to improve our products and services so that our customers receive the best possible experience. Our goal is to build long-lasting relationships with our customers and provide them with the highest level of satisfaction. We believe that putting our customers first not only benefits them, but also sets us apart from our competitors and drives the success of our business.
Expert Team
Professional Team
Alex Valdemir

Senior Director

John Harris

PROJECT MANAGER
Our Customer
Testimonials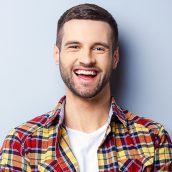 Truly enjoying working with drive tech BPO team. They have been able to quickly adapt with us as our site content continually evolves to ensure.
Aleen Valzac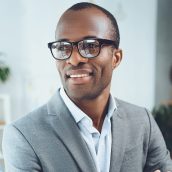 Drive tech BPO is a whole package. A beautiful website is only the start. The content and strategies create real quality buyer and seller leads. The CRM keeps you on track to be able to follow up and communicate with leads consistency and effectively.
Alex Joan